Introducing the 2019 Nissan Altima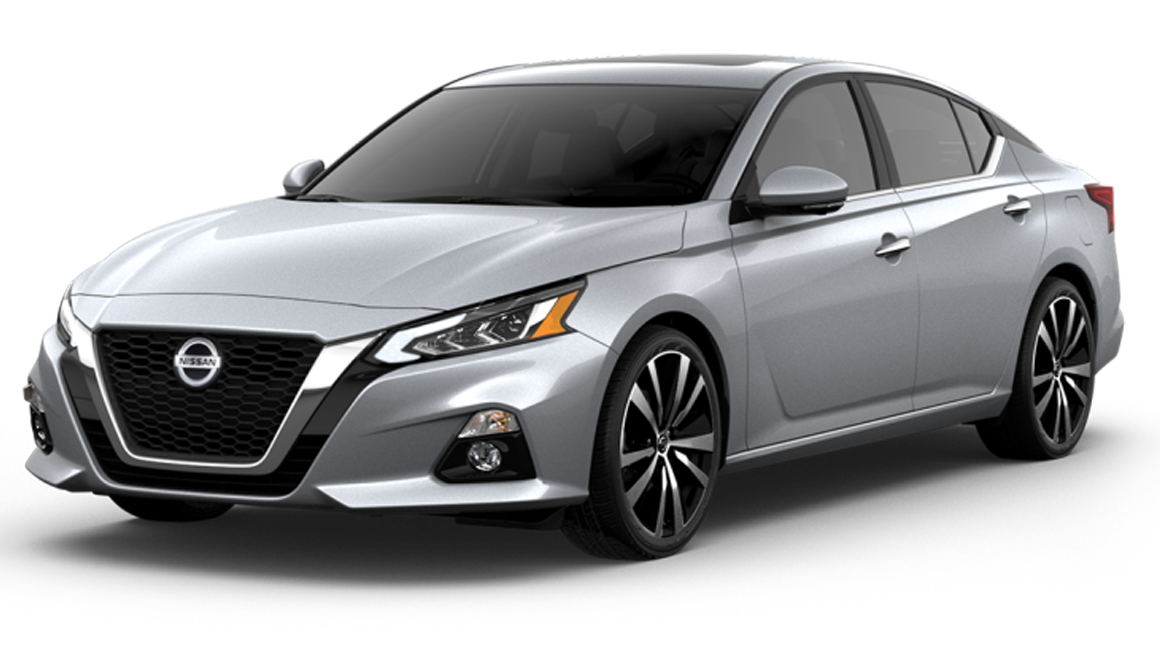 Nissan is bringing innovation with the all new 2019 Nissan Altima! For the first time, the popular mid-sized sedan is getting an AWD option as well as a new, premium trim level. The Nissan Altima engine has been revamped to allow for more torque and horsepower on base models than previous years. New to the higher trim levels is a turbo engine replacing the V6. Along with the power-train and engine upgrades, the look of the 2019 Nissan Altima has been elevated. Longer, wider, and more aerodynamic than previous models, the 2019 Nissan Altima allows for less drag but does not fall short of comfort and space. Stop by Lujack Nissan in Davenport, IA to learn more about the all-new 2019 Nissan Altima and be the first to get a limited edition platinum model.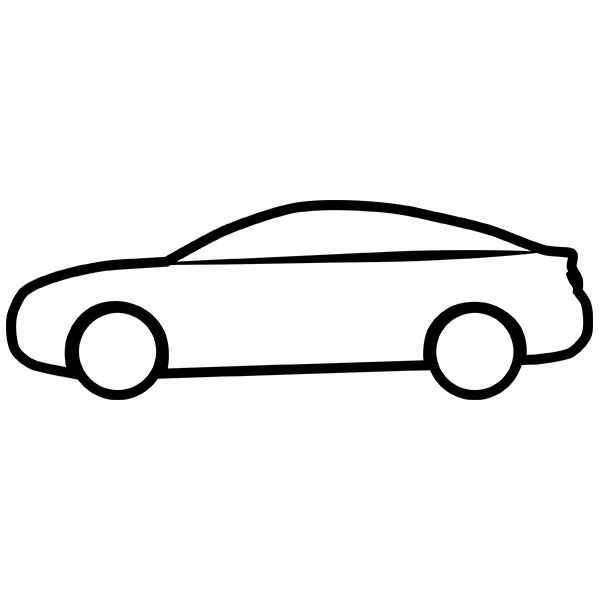 Exterior
From front to back you will notice the 2019 Nissan Altima is more streamlined than its predecessor. The Front grille is more prominent and the rear tail lights boomerang shape is more accute. One of the coolest features added to the 2019 model is the floating-roof design which has finally been adopted from the Maxima design and other Nissan models. The new model also adds pizzazz with new shades of red and orange body color options.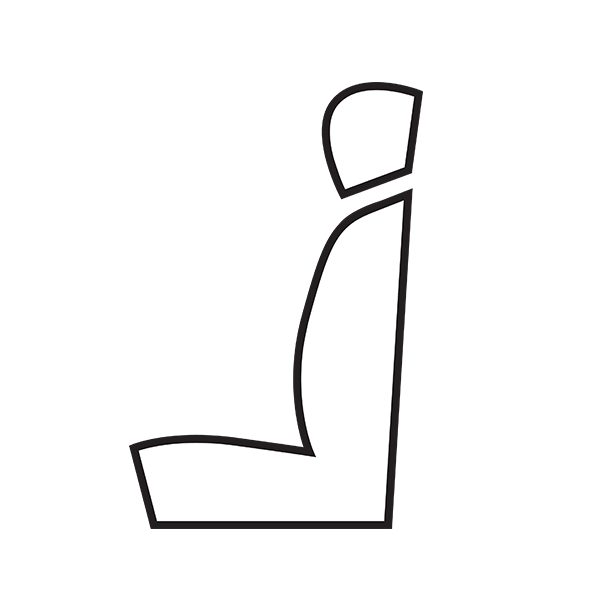 Interior
The wider, lower look from the exterior follows through to the cabin, creating a more spacious feel for anyone that gets behind the wheel. The instrument panel has been slimmed, however, keeping the 7" screen for that modern touch. The 8" screen towers at the top of the dashboard alleviating more space for the climate controls below.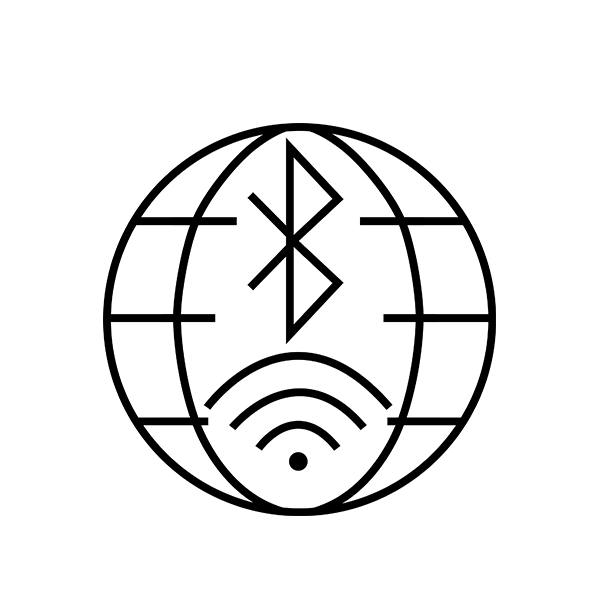 Technology
New for the 2019 Model is the ProPilot Assist. Already seen on other Nissan models, this feature adds steering assist that is a glimpse of what the future may hold. Also new is rear automated emergency braking which will benefit in backing out of tight spaces.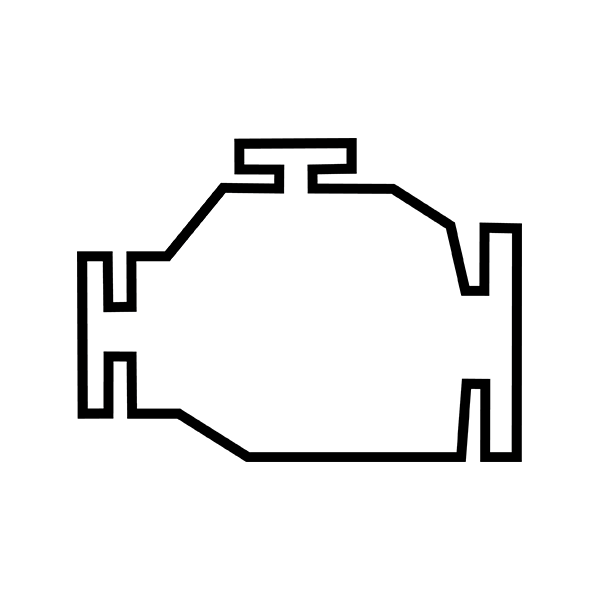 Engine
The base 2.5-liter inline four egine is revamped with a direct injection system allowing for higher compressions and increased torque and horsepower. Replacing the V6, the VC-Turbo engine is Nissans new invention. The VC stands for variable compression turbo. This engine allows for fluctuation in compression allowing for flexible driving habits between power and fuel efficiency.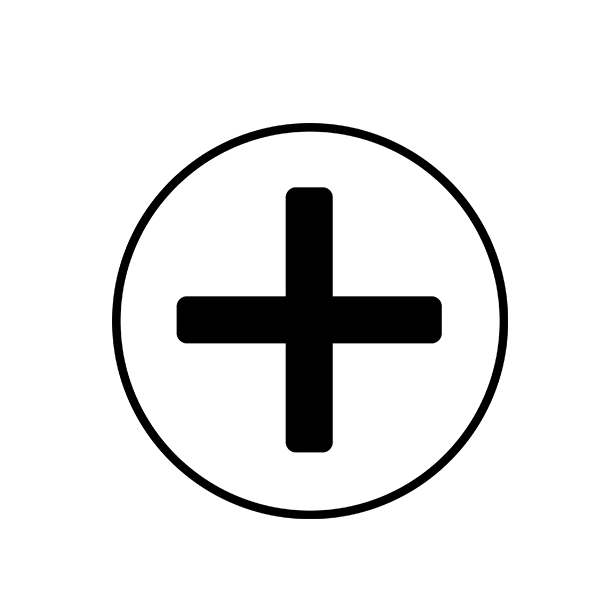 Options
Blind-spot monitoring and rear cross-traffic alert are available on all models except the base S model. AWD however is only available on the base model. Leather material can be seen in the higher trim levels compared to cloth in the base S and SV trims.