SERVICE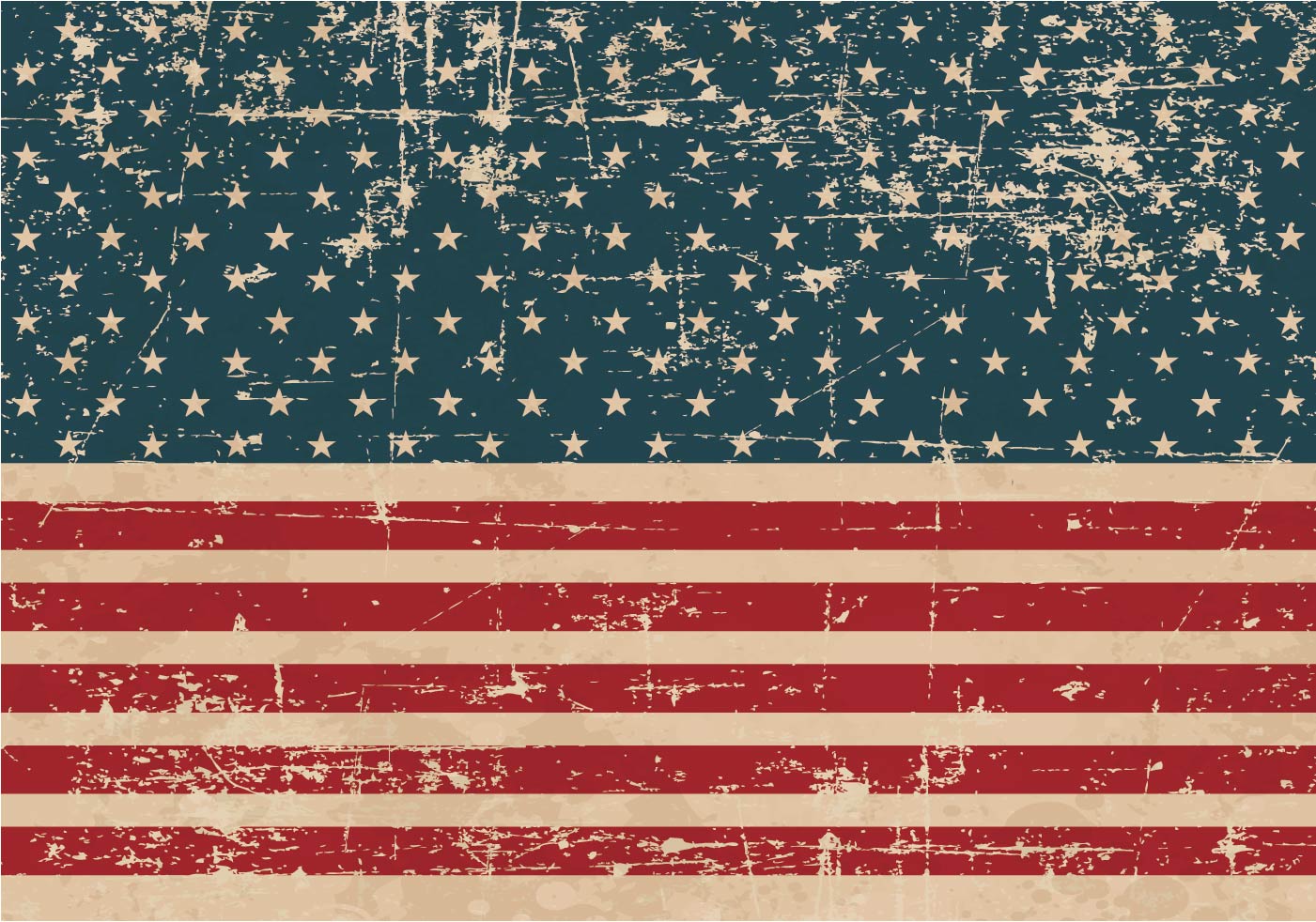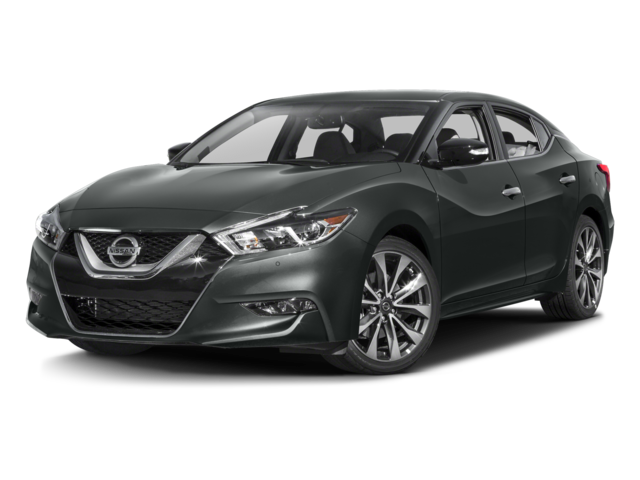 This time of the year is for remembering those who have fallen while serving our country's armed forces and celebrating our country's independence. At Lujack Nissan, we want to honor all who have fallen, who have served, and who are still currently serving our country.
Servicing your vehicle is something that inevitable and needs to be done periodically. With servicing your vehicle comes the cost of labor. Those who are currently serving our country can recieve 10% off of the cost of labor.
It's simple, just show us your active Military ID at your appointment and you will receive 10% off labor costs, saving up to $100.